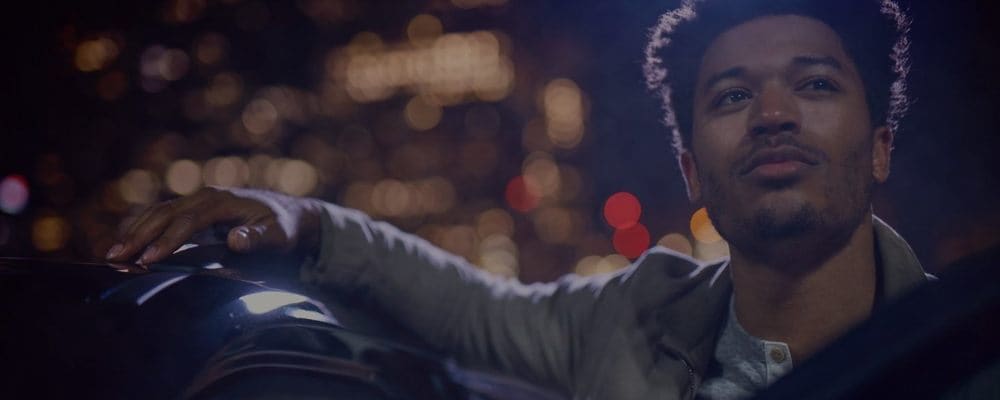 Whether you've just purchased your first Wrangler or you've been a loyal Jeep enthusiast for life, you know that Jeep owners are a special breed. Not only can they recognize the rugged build and exceptional performance of a Jeep, but they also have high expectations that can't be matched by other brands. That's why we provide the Jeep Wave program at Elgin CDJR. This program provides exclusive perks and benefits that are tailored specifically for you, so you can enjoy the best ownership experience possible. Let's take a look at everything you can expect as a member of the Jeep Wave program.
What Can I Get From the Jeep Wave Program?
When you own a vehicle as special as a Jeep, you want to make sure that it runs just like the day you bought it - and so do we! That's why the Jeep Wave program offers tons of benefits to keep both you and your vehicle happy. Check out just a few of the perks you'll receive:
Live chat and dedicated phone support 24 hours a day, 7 days a week
Up to 1,000 dollars of trip interruption coverage and first-day rental allowance
VIP treatment at exclusive Jeep Brand events
Member discounts totaling up to 500 dollars
Routine maintenance, including oil changes and tire rotations
And so much more!
How Can I Purchase the Jeep Wave Program?
If you're interested in taking advantage of the Jeep Wave program, there are two ways that you can sign up. If you're in the Chicago area, stop by Elgin CDJR to speak with our staff about the details. We'd be happy to walk you through all the benefits of the program and sign you up in a snap. If you'd prefer to sign up online, visit the
Jeep website
to become a Jeep Wave member from the comfort of your own home.
Frequently Asked Questions
Who can sign up for the Jeep Wave Program? Owners of 2016 to present day models can sign up. Many 2015 models are also eligible, so contact us for the details!
When does my membership begin? If you enroll at the time of purchase, your membership starts on the in-service date. Otherwise, your membership starts on the day of your Jeep Wave purchase.
When can I access the Jeep Wave membership website? Due to processing time, it may take up to 72 hours until your login information is activated.
Does Jeep Wave have a mobile app? Yes, members can download Mopar Owners Companion and Jeep Brand Vehicle Info apps through either Google Play or the AppStore.
Get in Touch and Learn More
Are you ready to become part of the Jeep Wave family? We're ready to help at Elgin CDJR. If you still have questions about the program and its many benefits, feel free to
contact us online
at any time for more information. We look forward to working with you!